Join Us on FaceBook


Join Us on Twitter


Check Out Our Store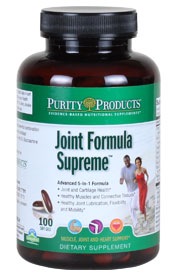 Joint Formula Supreme
Purity Products Price: $49.95
the VitaGuy's Price: $43.95
Quantity: 100 Soft Gels- 25 Day Supply
Serving Size: 4 Soft Gels
Number of Servings: 25






Joint Formula Supreme
Glucosamine, Fish Oil, MSM, Tumeric and More

The Ultimate Formula To Support Your Joint And Cardio Health*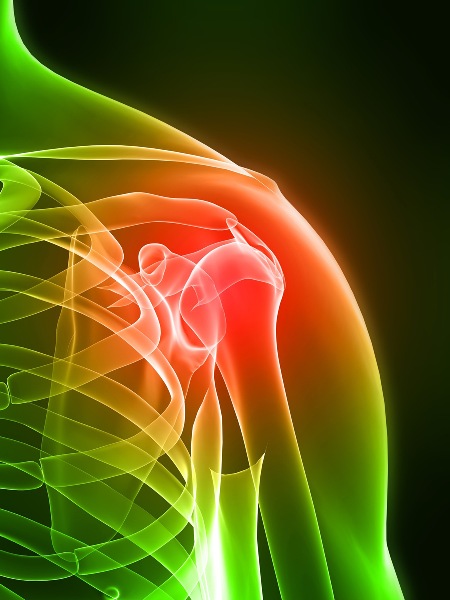 New research indicates Omega-3 Fish Oil enhances the benefits of Glucosamine Sulfate for joint health.* Purity's Joint Formula Supreme delivers powerful, natural support for both your joints and cardiovascular health.* It was developed exclusively for people interested in a multifaceted approach to joint health.

Joint Formula Supreme powerfully supports joint health with ingredients such as:

1,800 mg of Ultra-Pure Omega-3 Fish Oil (900 mg of EPA and DHA)
850 mg of Glucosamine Sulfate
Chondroitin Sulfate
MSM
Tumeric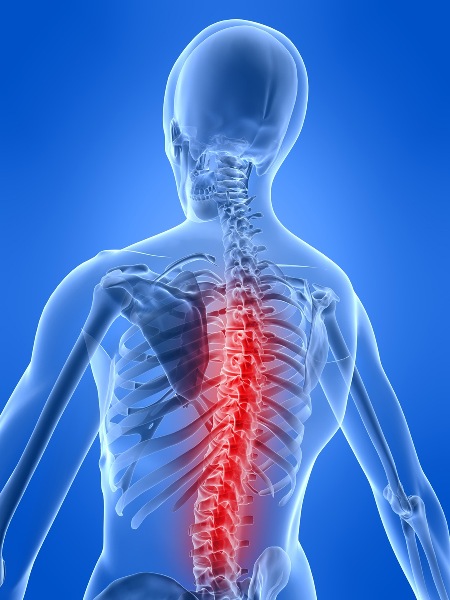 Advanced Joint Support Formula*

Purity's Joint Formula Supreme delivers a sophisticated array of well researched joint nourishing ingredients to help you stay active, mobile, vital and healthy.* This advanced 5-in-1 Formula provides comprehensive joint support for people interested in a multi-faceted approach to joint health. It features Glucosamine Sulfate, Chondroitin Sulfate, Omega-3 Fish Oils, MSM, and an inflammation support blend of botanicals (Tumeric, Boswellia. Ginger and Nettle).*

Research shows that Glucosamine and Chondroitin work together to stimulate the synthesis and growth of healthy new cartilage. When used in combination, they have been shown in studies to effectively support normal joint health, mobility and comfort.

Sometimes Glucosamine and Chondroitin are NOT Enough... Fish Oil to the Rescue

Separate research has also shown that Omega-3 Fish Oils, with their lubricating factors, compliment Glucosamine's ability to further promote normal joint health and flexibility.* [Omega-3 plus Glucosamine 'superior' for joint health: Nutra Ingredients, November 30, 2009]

In addition to a provision of Ultra-Pure, Pharmaceutical Grade Omega-3 Fish Oil, other key nutrients found in Joint Formula Supreme also contribute to the maintenance of healthy, well-functioning joints. These include MSM, and certain important botanicals (to help support a healthy inflammatory response) like Tumeric, Ginger, Boswellia and others. Joint Formula Supreme combines all of these nutritional factors with an array of key vitamins in four easy to swallow soft gel capsules.*

Natural Joint Support Featuring Multiple Modes of Action*

Joint Formula Supreme provides comprehensive, natural joint support for multiple modes of action in one convenient daily serving. With Joint Formula supreme you can be sure you are getting research-backed, advanced joint support without the hassle of multiple formulas.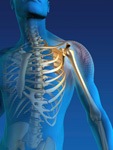 The Benefits of Joint Formula Supreme:

Supports more freedom in physical activity through optimal joint function.*
Supports the integrity of connective tissues like cartilage.*
May enhance levels of synovial fluid for joint lubrication, which promotes ease of motion.*
Contains organic compounds that are building blocks for joint tissues.*
Composed of ingredients that work together synergistically to promote healthy joints. Studies suggest that these synergistic benefits are greater than those obtained by consuming the individual ingredients on their own.*
Provides combined antioxidant support for the maintenance of healthy joints.*
The botanical ingredients selected for the proprietary blend in Joint Formula Supreme are known to support joint function through several different biochemical pathways.*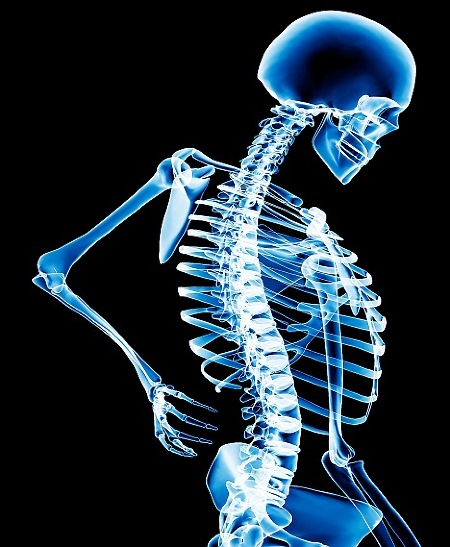 *These statements have not been evaluated by the Food and Drug Administration. This product is not intended to diagnose, treat, cure or prevent any disease.


Join Us on FaceBook


Join Us on Twitter


Check Out Our Store