Join Us on FaceBook


Join Us on Twitter


Check Out Our Store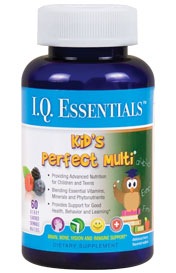 Kid's Perfect Multi
Purity Products Price: $34.95
the VitaGuy's Price: $26.95
Quantity: 60 Chewable Wafers- 30 Day Supply
Serving Size: 2 Wafers
Number of Servings: 30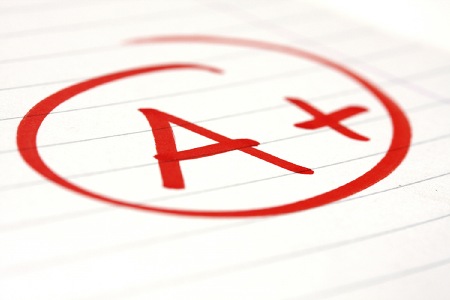 I.Q. Essentails Kid's Perfect Multi

Smart Nutrition for Growing Minds
As a Parent, your children's nutrition is of paramount importance to you. So, why would you let them take just any ol vitamin? Too many children's vitamins are incomplete at best. Well, that is no longer the case thanks to Purity's I.Q. Essentials: Kid's Perfect Multi.

The I.Q. Essentails Kid's Perfect Multi Difference
Vitamin D: Most Vitamin supplements contain a little vitamin D. I.Q. Essentials Kid's Perfect Multi stands out from the pack-each (2 wafer) serving gives your child a generous 1,000 IU of the "Sunshine Vitamin", which is so very important for your child's growth and wellness. Up-to-date science is telling us we all need much more Vitamin D than was thought in the past, children included. I.Q. Essentials Kid's Perfect Multi covers this nutritional base for your child, so you can rest easy.

Veggie Concentrates: I.Q. Essentials Kid's Perfect Multi is much more than just a vitamin supplement. What's Mom's biggest challenge in making sure her children have good nutrition? Getting them to eat their veggies, of course! I.Q. Essentials Kid's Perfect Multi helps fill the gap with concentrates of vegetables most children shun, such as asparagus, beet greens, broccoli, brussel sprouts, kale and spinach. The last two on that list in particular are good sources of lutein, a valuable nutrient few children get unless they break the mold and regularly eat kale and spinach.

Balanced Nutrition is Healthy Nutrition
No one child has a perfect diet, all of the time. That is why it is important to support your child's daily dietary intake with a complete multivitamin that helps to fill those "nutritional gaps". That's why we've taken the most important vitamins, mineral and nutrients and balanced them for optimal nutrition on our high quality Kid's Perfect Multi.

This product contains NO eggs, fish, gluten, shellfish, tree nuts or wheat.

*These statements have not been evaluated by the Food and Drug Administration. This product is not intended to diagnose, treat, cure or prevent any disease.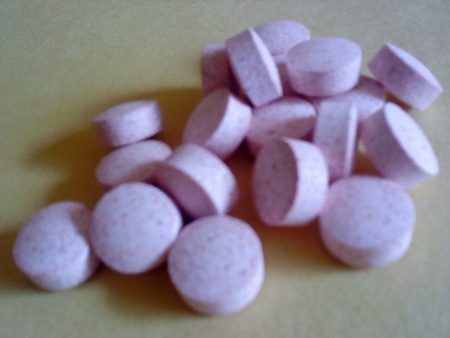 Join Us on FaceBook


Join Us on Twitter


Check Out Our Store