Join Us on FaceBook


Join Us on Twitter


Check Out Our Store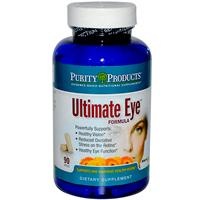 Ultimate Eye Formula
Purity Products Price: 39.95
the VitaGuy's Price: 34.95
Quantity: 90 Capsules- 30 day supply
Serving Size: 3 Capsules
Number of Servings: 30



Ultimate Eye Formula

The latest science shows that several key nutrients, Lutein, Zeaxanthin, Bilberry Extract and Alpha Lipoic Acid, all can actively support healthy vision, particularly retinal health.*

Unfortunately, most of us do not get enough of these critical nutrients in our diet from food alone.

Now you can fill this nutritional gap with Purity's Ultimate Eye Formula.

Purity's Ultimate Eye Formula:

Supports Healthy Vision*
Contains 10 mg of Lutein
Contains 100 mg of Alpha Lipoic Acid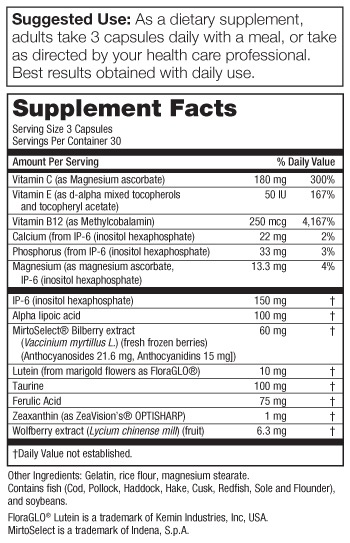 *These statements have not been evaluated by the Food and Drug Administration. This product is not intended to diagnose, treat, cure or prevent any disease.


Join Us on FaceBook


Join Us on Twitter


Check Out Our Store