Join Us on FaceBook


Join Us on Twitter


Check Out Our Store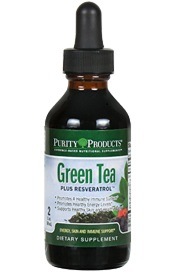 Green Tea Plus Resveratrol
Purity Products Price: $29.95
the VitaGuy's Price: $22.95
Quantity: 2 Fl. Oz.- 30 Day Supply
Serving Size: 1 Full Dropper
Number of Servings: 30





Green Tea Plus Resveratrol

Green Tea Plus Resveratrol Powerfully Supports:

A Strong Immune System*
Healthy Weight and Metabolism*
Healthy Energy Levels*
Healthy Circulation*
Healthy Skin and Healthy Aging*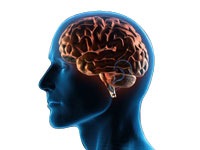 Legendary Powerful Antioxidant

Purity's new Liquid Green Tea with Resveratrol tastes great in hot or cold water.
In hot water, it's like a delicious, gourmet green tea.
In cold water it transforms your drink into a thirst quenching, refreshing iced tea.
Add a dropper full to bottled water and it's great for hydration during or after a workout, and its perfect anytime you want to enjoy a tasty, virtually zero calorie treat.


The Power of Green Tea Polyphenols

Not only is Green Tea one of the World's most widely consumed beverages, it is also one of the most beneficial. Green tea contains natural compounds called polyphenols that have been researched extensively in recent years. Green tea polyphenols include a group of substances found tea called "catechins". One among these, EGCG (epigallocatechin gallate) has demonstrated especially strong antioxidant activity. Green tea plus with resveratrol delivers a consistent intake of 60 mg EGCG preserving.

Green Tea extract helps with healthy weight management by increasing daily energy expenditure, i.e. helps the body burn calories.*
Green Tea extract helps maintain already normal blood sugar levels when used as a part of a diet for healthy, sensible weight control.*
Green Tea extract enhances the body's antioxidant defense systems and protects cells against free radical damage, promoting optimal cellular function.*
Green Tea extract supports a healthy cardiovascular system via its antioxidant action on lipids and its ability to support normal platelet function.*
Green Tea extract supports healthy immune system function.*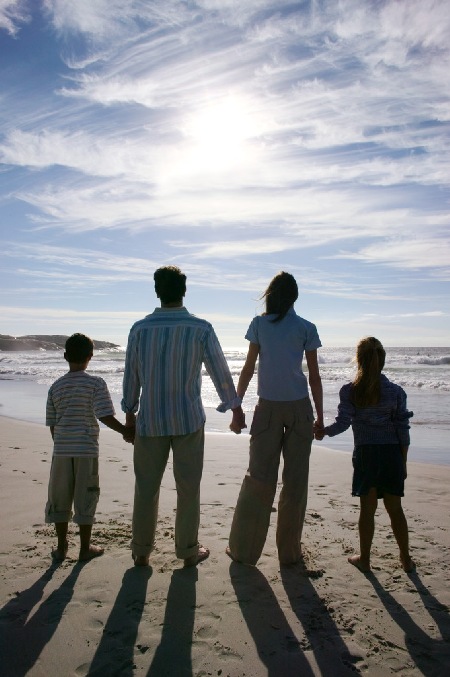 The Power of Resveratrol

In addition to Green Tea extract, Green Tea Plus Resveratrol fortifies the body's antioxidant defenses with a special blend of Resveratrol, Grape Seed extract, Pinebark extract, Curcumin, Ellagic Acid, Lohan Fruit extract, Citrus Bioflavonoids and Oligomeric Proanthocyanidins.
These ingredients support cardiovascular and circulatory health by helping maintain healthy blood vessels.* Purity's new Liquid Green Tea with Resveratrol contains about 35 mg of naturally occurring caffeine from green tea per serving (1 dropper full), which is equivalent to about 1/2 of a cup of caffeinated coffee.

*These statements have not been evaluated by the Food and Drug Administration. This product is not intended to diagnose, treat, cure or prevent any disease.


Join Us on FaceBook


Join Us on Twitter


Check Out Our Store